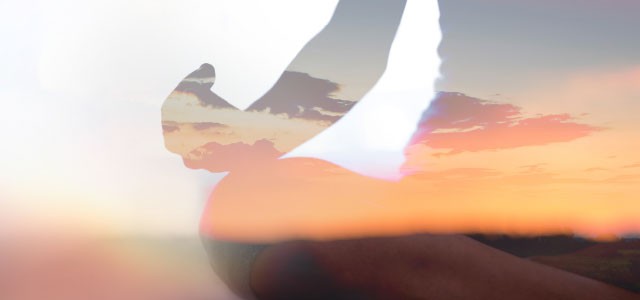 Virtual Meditation Sessions
Stressed out? Burned out? Need to shake the negativity?

Meditation is open to students as well as staff to take the time to participate in a contemplative practice that focuses on mindfulness, mind-body relaxation, and gratitude (let's change those neural pathways!). No experience is necessary.

Questions? Contact Nicole Gustafson at gustafsonn@gtc.edu.

Spring 2020
Wednesdays 1:00 – 1:30 p.m.